Monday, May 31st, 2010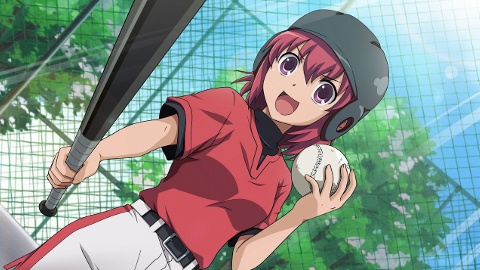 An article at The Behind opens with a CG of Minorin — completely unrelated to the topic at hand, but it got me looking for more screncaps. I have an updated (and non-rooted) firmware 6.20, so I cannot capture. However, wiser people who never updated can.
The Minorin with a bat CG is at the end of Planetarium path, IIRC.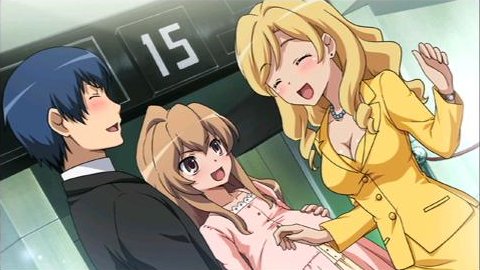 Here's the Taiga 100-point end CG. Obviously spoiling, but hey, I knew about it before I saw it, and the fun is getting there.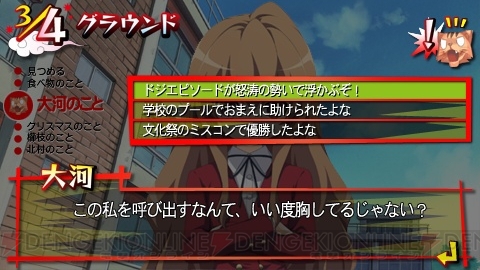 Most of the caps are at Dengeki Online (notice the watermark), including rather intriguing captures that I suspect were taken from a beta, and thus never to be seen by anyone else.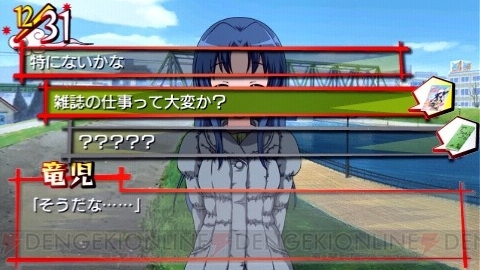 As a point of comparison, here's how the dialogs look in the definitive version.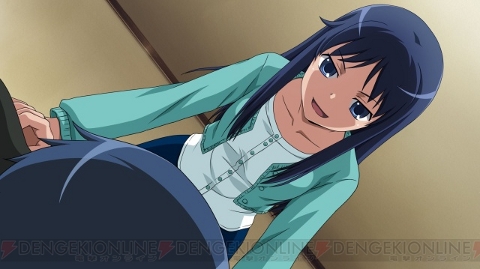 Here's our favourite predatory strongwoman playing with the hapless protagonist. In the game, Kitamura gets off easy (on all paths that I saw), but in the anime we see him hurling towards the tragic destiny. Poor guy.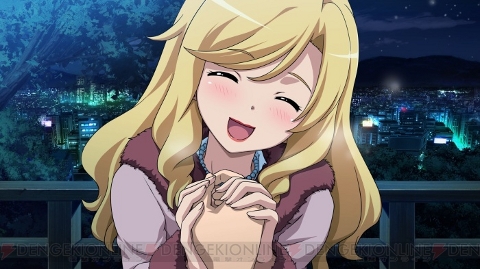 Yes, there is a Yasuko end in the game. I must admit, I do not have the mental fortitude to complete it.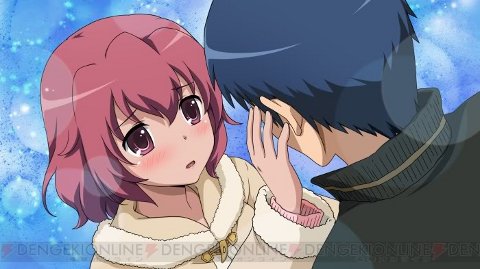 This screeney, however, is a trick. Sakura has no end of her own… which is a good thing, IMHO. The duo of neurotics make for such a cute couple, I'd hate to break it.