Sunday, October 3rd, 2010
Looking for the one-screenshot representative for the failure announcement, I laughed a few times, so Sora wo Kakeru Shoujo is getting a retrospective for the first 11 episodes as a public service and a consolation prize. I used up a few good screencaps in the opening bracket post, but there were a few more left, not to worry.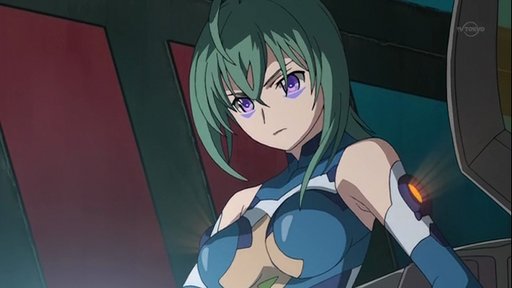 This is Itsuki. She is my favourite. I really like the way the age-old stereotype of "man from mountains" was played here (and I never liked FMP). Plus, she's just cool. And maybe a coodere too… A man can hope, right?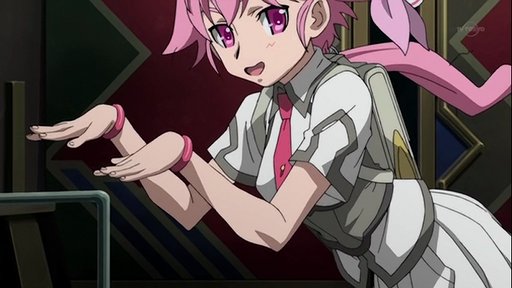 This is Akiha. She is the main character. She's not bad… Also, look at her go. BTW, the weird shape of character faces is on a first-class display here. Why does Manabi get a bad rap for design, but Sorakake gets a pass? Look, I'm not saying Sorakake was unwatcheable because of it, or anything like that, but clearly a few critics have double standards.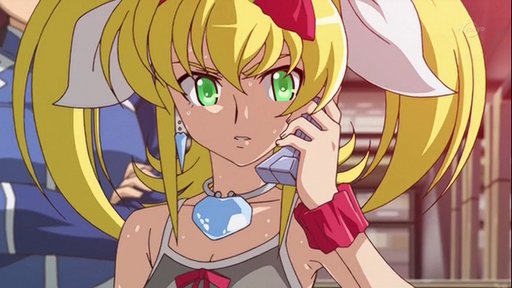 This is Nami. She offered a tantalizing promise for 10 episodes that came to nothing.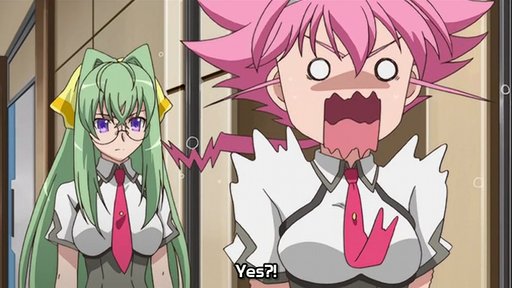 Itsuki and Akiha: two worthy foils and great partners (Itsuki is in her schoolgirl guise).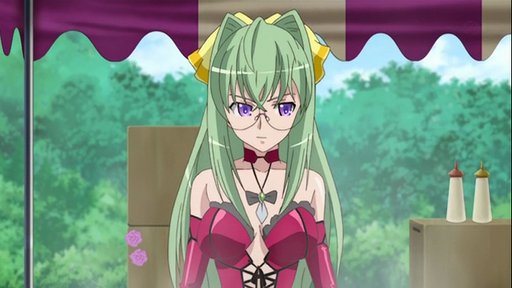 Itsuki fanservice. Least you think I'm biased toward her, she gets basically a gravure photoshoot in ep.10 (with Hako being a cameragirl… I did not see anything like that since Haruka Amami flashed her boobs at Imber — who also recorded it).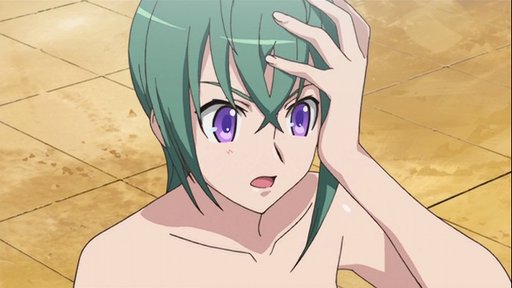 Oh, and an accidentially naked Itsuki for good measure. Of course everything interesting was cut around.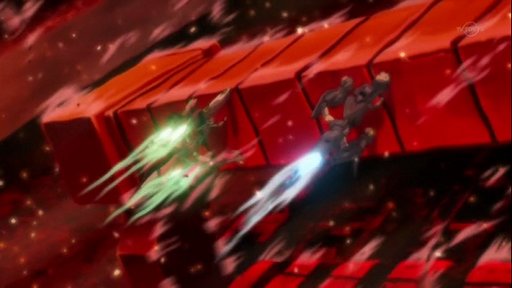 One thing I appreciated in particular was how the mecha got integrated into the background, in the Vandread/Stellvia style. And it was ridiculously cool, too — despite being in the background (e.g. the setup opposide of Gundam).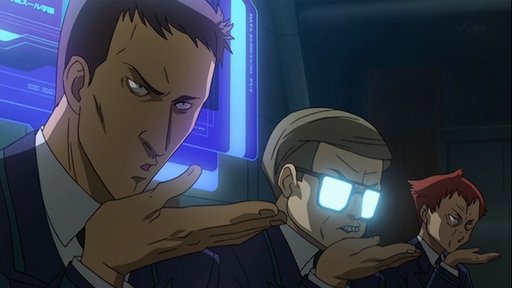 The "fuuuuu" moment cracks me up.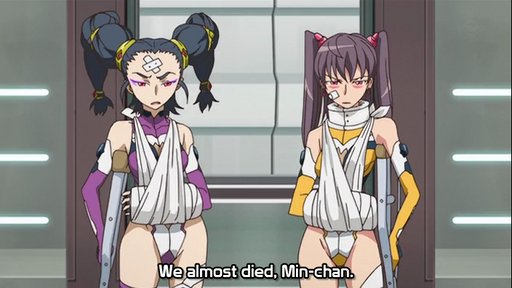 The Team Rocket was adorable. Adorable! BTW, I cannot understand the rules according to which the QT marks appear and disappear at faces. Akiha's apparently come through when she suits up. But Itsuki wears them while in civvies on a couple of occasions.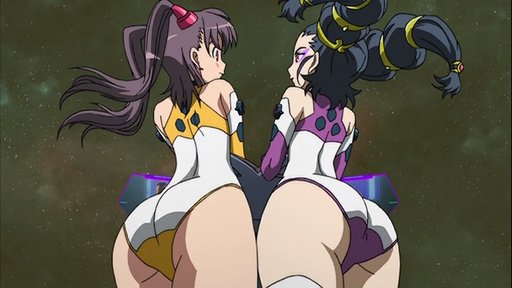 Seeing Team Rocket's backsides made me realize that GONZO and AIC just cannot draw butts… Strike Witches was supposed to be all about camel toe and butts, and yet neither GONZO nor AIC managed to draw it well. Without seeing an alternative, viewers may not even realize the depths of GONZO's incompetence, but then Sunrize comes along and completely demolishes SW — in passing.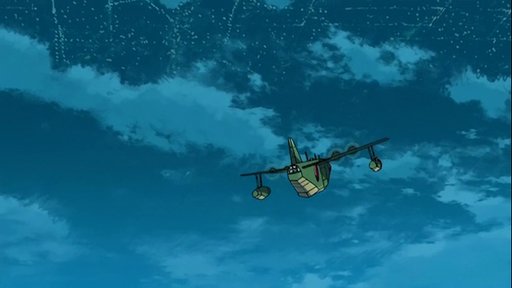 I would not say this Emily was better than in SW2, but this one was in space. Or, rather, inside a space colony… The city lights in the sky are seen across the cylinder.