Thursday, September 22nd, 2016
And so, the light-hearted sword-and-magic comedy came to a close… except that the new season is supposedly green-lit already. It remains to be seen if the creators keep this on track or drive it into the ground like Dog Days. I'm not too unhappy. What can you say, it's the anime that had Brutal Alligators. Also: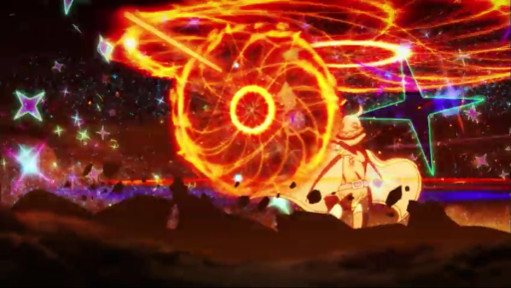 There is no best girl (well, some people say Eris, but that's based on 1 minute of screen time). The members of the main trio are all defective. However, it's done in such nice, inoffensive way, that I am letting it slip. Bring on the S2.