In general I'm not big on live action (it weirds me out), but the picture that Ryan included does not look as scary as some of the others.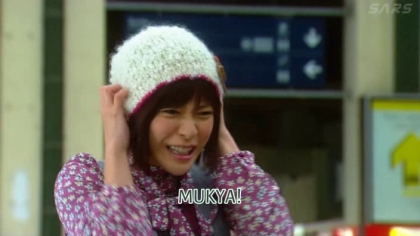 I wonder how long the show is.
Coincidentially, I checked it yesterday, and it is not available on Netflix. In case anyone thinks my action strange, Honey and Clover live action is available for rent, but the anime isn't.