January 25th, 2009 by
Author
At club meeting yesterday, I had an opportunity to see the beginning of Macross Frontier.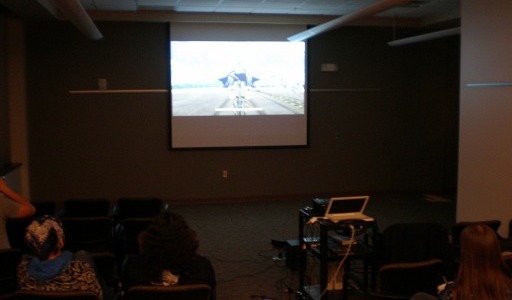 Mac F is very well put together. I watched ep.05 before, and it's noticeable how the opening episodes are done to a higher standard of excitement in order to grab the viewer. The exposition was unobtrusive, and I've seen the canonical introduction of the characters, which helped to know them better. Main characters are likeable, even Sheryl, and that stands with sharp contrast with Mac Plus. It's an all around superior show.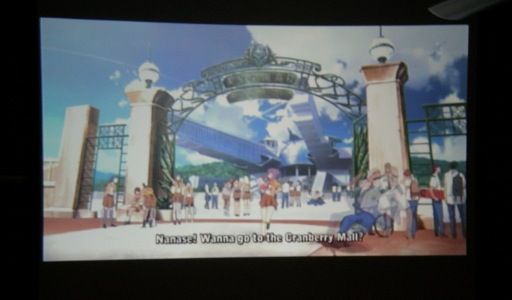 Unfortunately, I know that the ending left the love triangle unresolved, so that tempers my enthusiasm quite a bit.