May 12th, 2012 by
Author
This Saturday morning, a mailman made me sign off a parcel from CDjapan.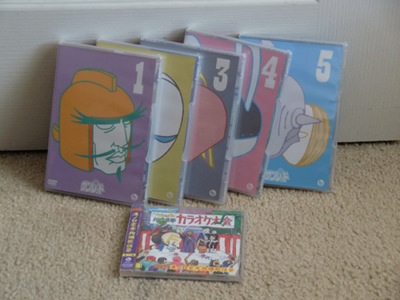 It's a long way from 2008, when I misjudged the series so badly. Despite ANBU having done a stellar job, Sunred is not very accessible even to high-level weaboos. You think you get it, but you don't, not really. I should thank Momotato-sempai for putting a good word for it in his final post on 2009-1-1. He led me to discover Kayoko, and only then I began to understand what it was all about.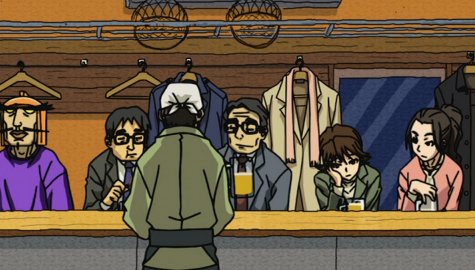 So totally going to Kawasaki City next time I'm in the area.