July 18th, 2012 by
Author
Look: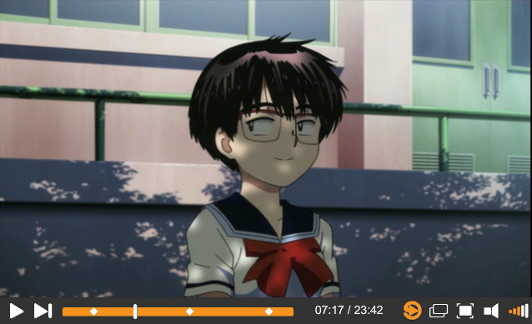 TV anime never was so good. Sure, Porco Rosso, yes, that was this good. But it was shorter, it was more expensive, and we knew it for being exceptional. Now, every other series has animated visuals like that.
Still, when I see Oka doing it, I cannot pass on snickering.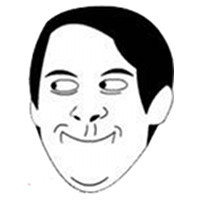 Oh god, why (there's a rage face for that, too).