Had this delivered today: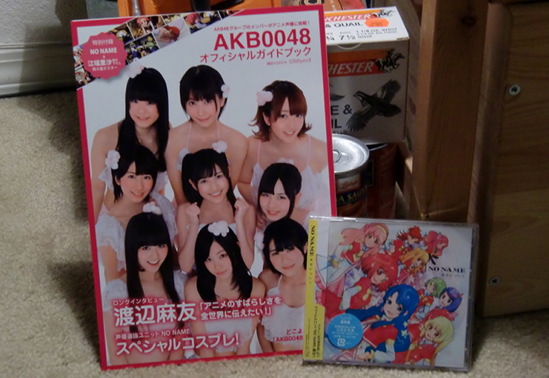 Interesting book... No manga, but the interview with the director is there. Karen Iwata is in the center of lower row at the cover, I think — those 3D faces confuse me. Surprisingly young-looking for the voice, if it's her.
The single is the usual set of OP/ED, including karaoke tracks. Quite nice, I like it.